Creative visions, strategies and plans
You've probably heard the expression... if you fail to plan, you plan to fail. Well, we're great believers in that and love helping organisations create visions for the future, develop strategies for how to get there and put together ambitious yet practical plans. You can ask us to provide creative strategic support in all sorts of ways, including:
Business planning - identifying areas of competitive advantage, setting objectives and strategies, measuring performance.
Corporate branding strategies - we'll help you develop a brand that's a perfect fit for your organisation... and help you protect it!
Customer Relationship Management - keeping your clients and stakeholders close is a key to any organisation's success.
Marketing and communication plans - we'll take an objective look at the techniques and tools that will work best for you and show you how to manage and evaluate them.
e-Marketing - want to know the best way to develop your online presence? We'll help you succeed online, whatever it is you want to do.
A few of our favourite projects...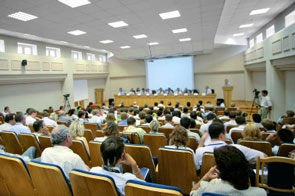 EEF The Manufacturers' Organisation
We carried out an operational review of the EEF Venues website and produced an SEO and social media strategy for the organisation.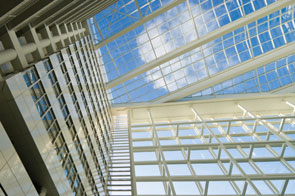 The ABC Group
After a detailed audit of the ABC website, we produced a web accessibility and SEO (Search Engine Optimisation) strategy.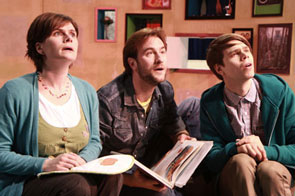 Sixth Sense Theatre for Young People
...commissioned us to research and produce a marketing and CRM strategy to help them develop stronger links with their customers.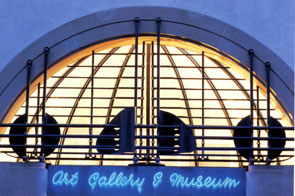 Cheltenham Art Gallery and Museum
We worked with museum staff on an audience development strategy specifically for the Arts and Crafts Movement Designated Collection.