Analysis and insight, reports and case studies
Successful marketing always starts with good strategy, which starts with good insight, which starts with good research. But, let's be honest... doing the initial legwork isn't everyone's cup of tea! If you need to carry out specific research for your organisation, we can help:
Analysis and insight - if you need to understand more about your audiences, markets, competitors or trends.
Research and journalism - finding the best sources, asking the right questions, pitching the perfect message.
Reports and case studies - no matter how technical or detailed, we'll take the facts and present them in a way that's accessible for your audience.
A few of the research projects we've carried out...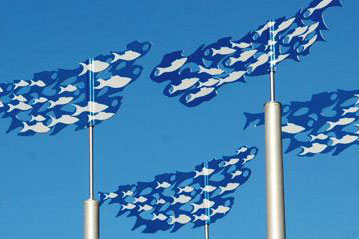 South Ward Neighbourhood Management
We researched, edited and project managed a series of newsletters and other publications aimed at encouraging community engagement.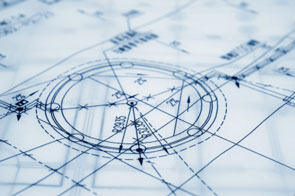 IStructE e-Training System
We've been commissioned by NPS to research and develop an e-training system on behalf of the Institution of Structural Engineers.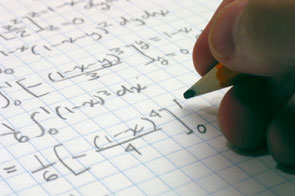 STEMNET
We produced a case study for the UK's Science, Technology, Engineering and Maths Network to promote their new Maths Challenge Days to schools and other education providers.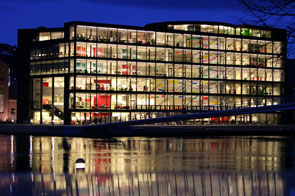 Gloucester Urban Regeneration Company
...and the Gloucester Excellence Cluster asked us to produce a case study on a young people's research project and exchange visit with Drammen, Norway.