Understanding the power of great design
We love to design. We love taking scribbled notes and half-baked ideas and turning them into something beautiful. But, most of all, we love using our design skills to help you tell your story to the people who matter most to you... helping you to influence what they do, how they feel, why they care.
We're here to help you with:
Promotional items - we can design and print most things, from flyers and brochures, to exhibitions and displays - and we're great at coming up with unusual ideas to make your message stand out.
Online and offline - our designers are a clever lot so you won't get stuck with a design that looks great in print but doesn't work on the web, or vice versa. Visit our Web Solutions page for more info about our web designs, digital brochures and e-newsletters.
Corporate design - if you need a logo, we'll create one for you. If you've already got one, we'll take good care of it and make sure it feels at home in whatever new things we design for you.
Business stationery - we're passionate about helping you make a great first impression, whether it's through business cards or letterheads, reports or presentations.
Some of our favourite projects...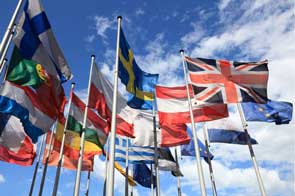 The European Travel Commission
We've been designing reports and newsletters for the ETC, Europe's membership organisation for national tourism offices, since 2005.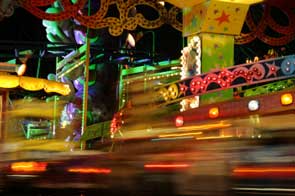 IAAPA
The International Association of Amusement Parks and Attractions asked us to design their manifesto for presentation to members of the European Parliament.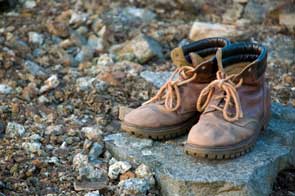 Stroud District Council
SDC commissioned us to design some promotional postcards and a new website to launch their Walking for Health initiative.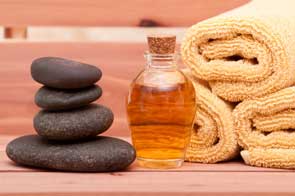 Quayside Well-being
We've supplied corporate branding, graphic design and marketing support to this holistic therapy and training centre.