Targeted and effective consultation
It's good to listen. And we're great at getting people to open up and start sharing their opinions. So, if you need to reach out to new audiences or markets, get feedback on a product or service, or simply keep your clients and stakeholders fully involved, we'll put together the consultation campaign that's right for you. Here are some of the ways we can help:
Consultation strategies - we'll recommend the best approach for your organisation to take, help you identify and overcome barriers and avoid survey fatigue!
Vox pops and interviews - perfect for when you need a quick snapshot of opinion.
Surveys and polls - big or small, online and offline, quantitative or qualitative, one-off or ongoing.
Focus groups and panels - moving past the tick box and onto detailed dialogue.
Evaluation and reporting - we'll present our findings in a usable format, show you how they impact on your organisation and help you move things forward.
A few examples...
Cheltenham Art Gallery and Museum
The public consultation we've carried out has helped shape plans for the museum's £6.3 million pound redevelopment programme.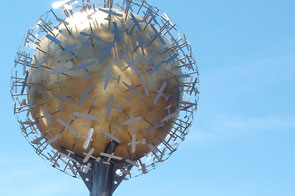 South Ward Neighbourhood Management
We've carried out in-depth interviews with local people as well as informal vox pops to help the NM team find out what residents think.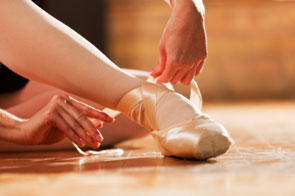 Just Dance!
An online consultation campaign designed to get feedback from dance practitioners as well as promote their services. Developed on behalf of SDC and Gloucestershire Dance.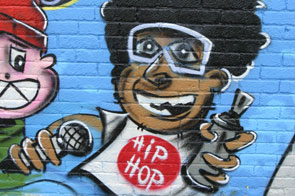 Community Counts
...a Neighbourhood Management Pathfinder Scheme. We provided marketing support throughout the five-year project, consulting and engaging with diverse communities.