Turning ideas into powerful campaigns
Need to promote a new product or service? Got a really important message that you want to get across? We'll work with you to create, manage and deliver a marketing campaign that'll really produce results. Here are some of the practical ways we can help:
Project management - we can look after your campaign from start to finish... or just fill the gap wherever we're needed.
Online and offline - from social engagement, e-mail and viral campaigns to design, print and direct mail - we'll make sure we use the best tools for the job.
Copywriting - we'll find the words that will make people stop, listen and care.
Events and exhibitions - taking your marketing campaign on the road can be a great way to make a positive impact.
Some campaign examples...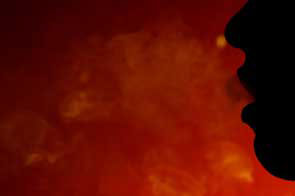 Swindon Smoke Free Partnership
An online campaign, in conjunction with Sixth Sense Theatre for Young People, aimed at warning teenagers of the dangers of smoking.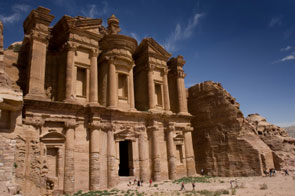 Heritage and Tourism International
We developed a Chinese-language website to launch HTI, a collaborative project between TEAM Tourism and Oxford Archaeology, at the PATA Travel Mart in Hangzhou, PRC.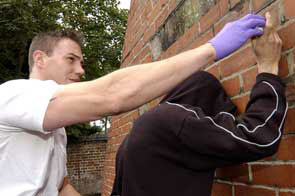 Gloucester Safer Communities Initiative
...asked us to create and deliver an anti-drugs campaign which included provision of leaflets in nine languages, including Czech, Chinese, Bengali, Gujarati and Urdu.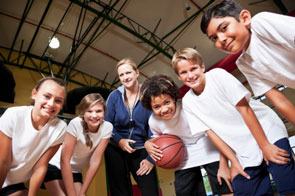 Sports Volunteering Campaign
We worked with Stroud District Council, the Youth Sports Trust and School Sport Partnership to launch this online campaign.